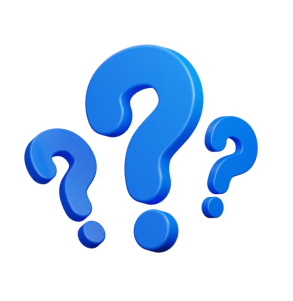 Yes. Every single one of our tech solutions is ideated and conceptualized right here in our own backyard, which means you won't find these babies anywhere else. And yep, you guessed it - they're 100% owned and operated by us, which means we get to take all the credit for their awesomeness.
At Thought Bulb, we don't mess around when it comes to our tech solutions - they're hosted on one of the most reliable servers in the universe (yep, we mean AWS Web Services), and our trusty IT team manages them like a boss to keep them running smoothly day in and day out.
We're not saying our Tech solutions are priceless, but their value is definitely participant-dependent. Each solution has its own unique price slab, so whether you're looking to engage a small group or a massive army, we've got you covered!
Yes. Our IT team is here to back you up and provide support whenever you need it, but honestly, our platform is so easy-peasy that you'll feel like a tech pro from the very first use. It's like a piece of cake - only without the calories!
Yes and No both! We're totally down for you to suggest and sell our solutions to your clients, but just like any good team, we need to stick together - so make sure to loop our Consultants into the mix. Without them, we won't be able to help you help your clients.
No. Imagine our tech solutions as the Swiss Army Knife of team building - they can enhance any group activity and are versatile enough to tackle individual challenges too. Who needs a regular old toolbox when you've got our tech on your side?