The Thought Bulb Experience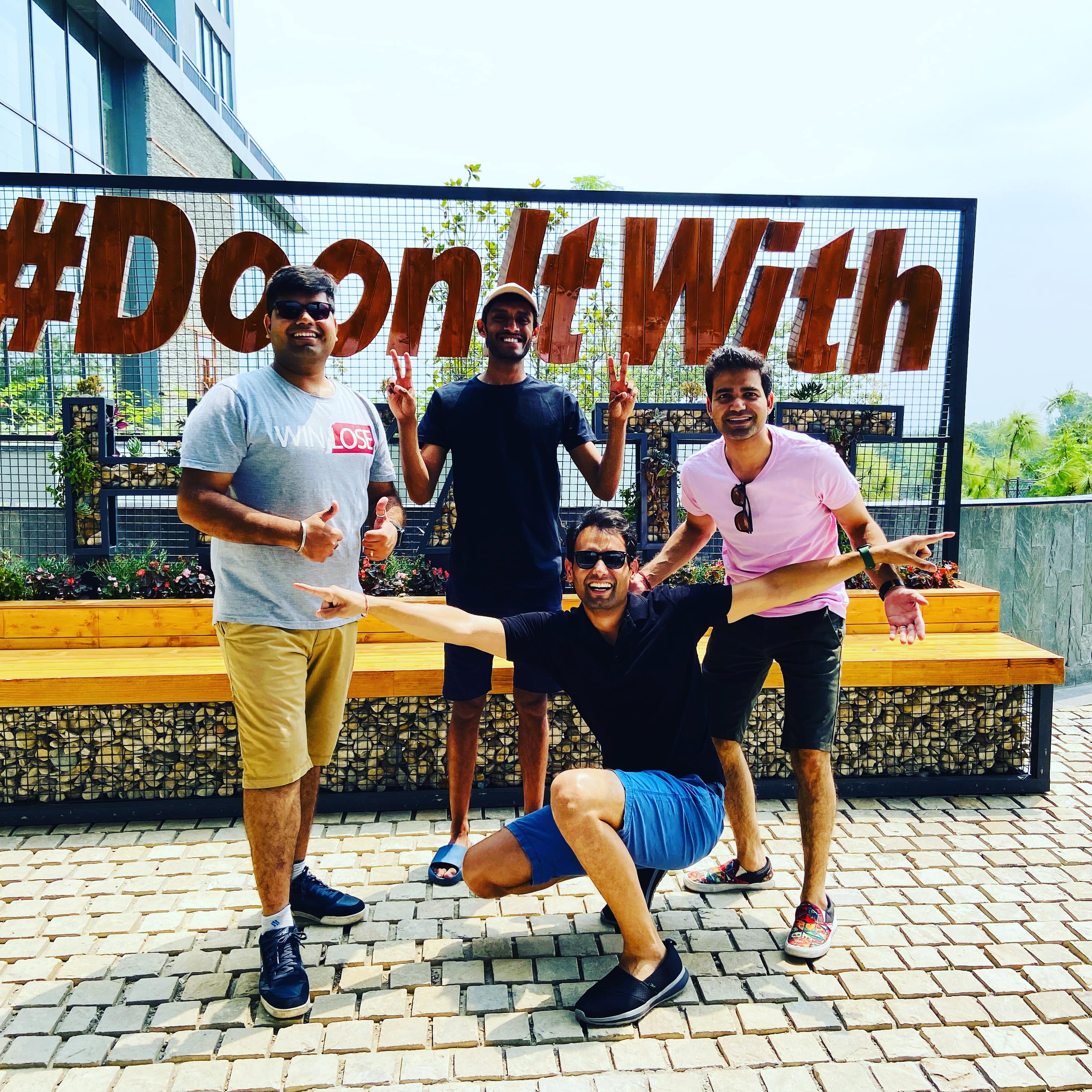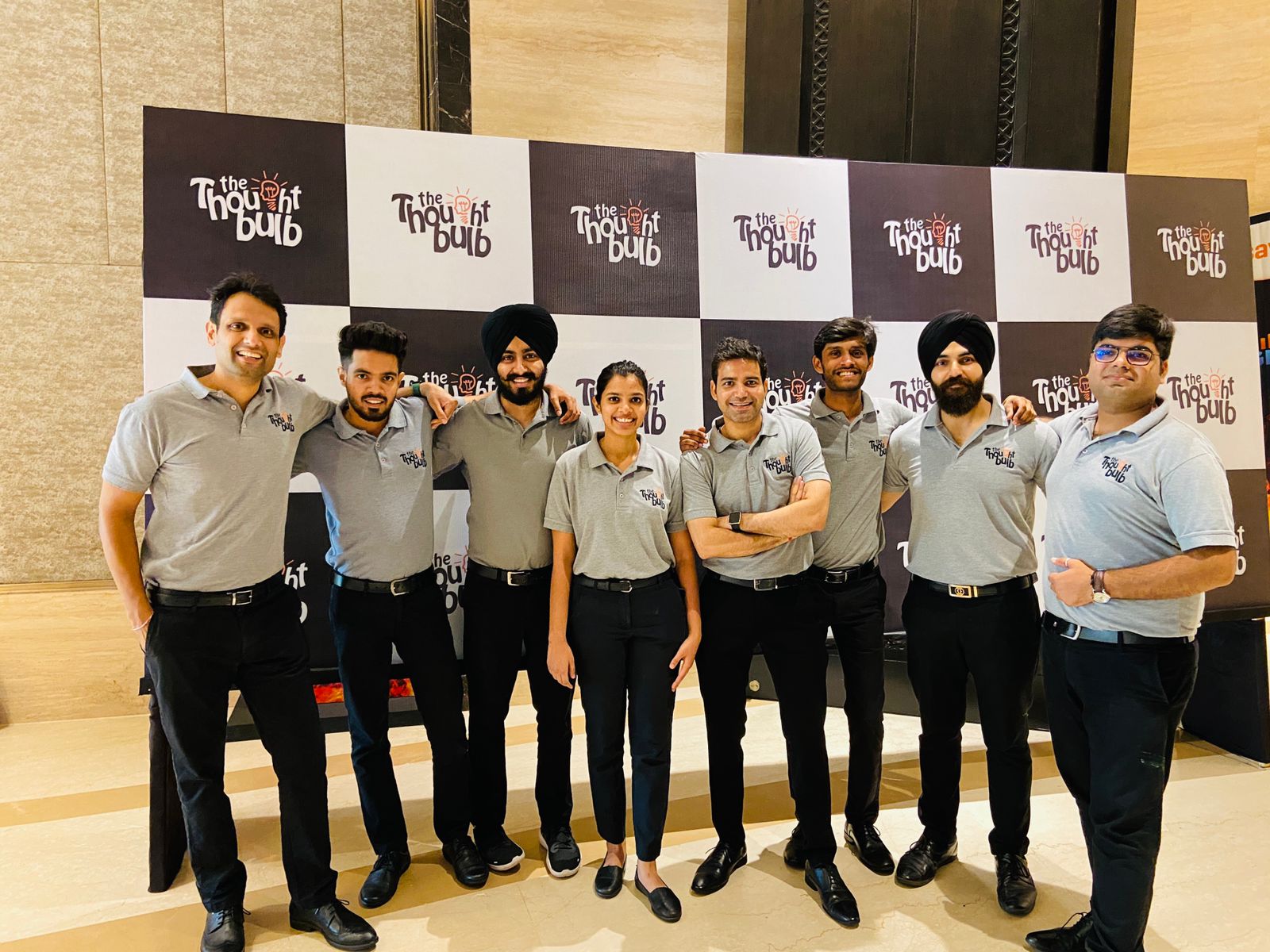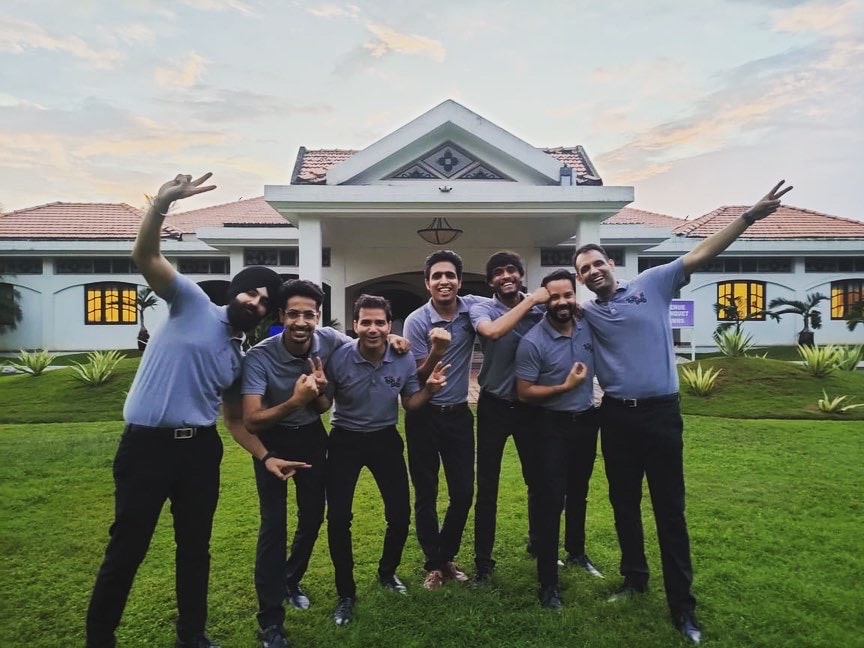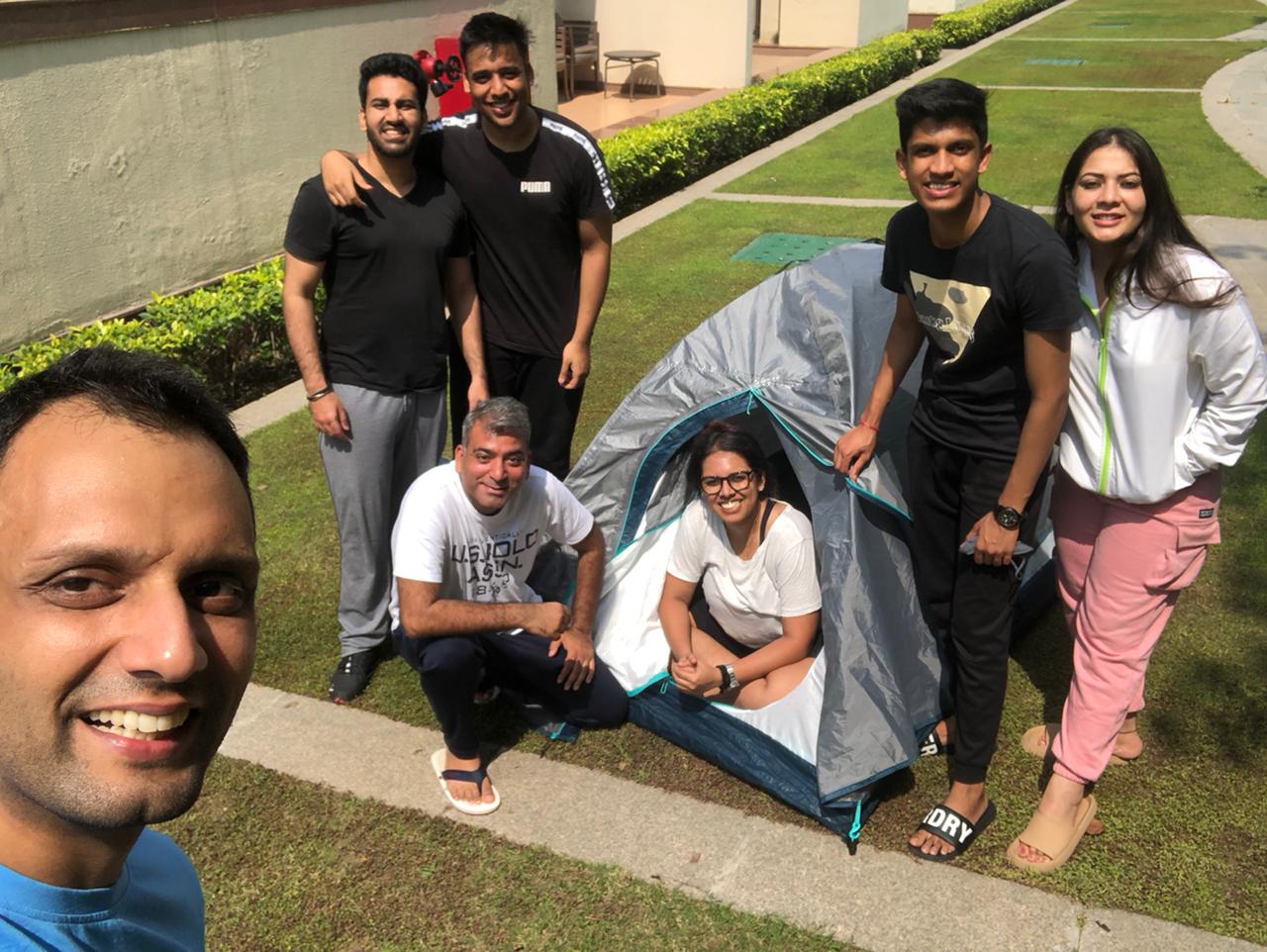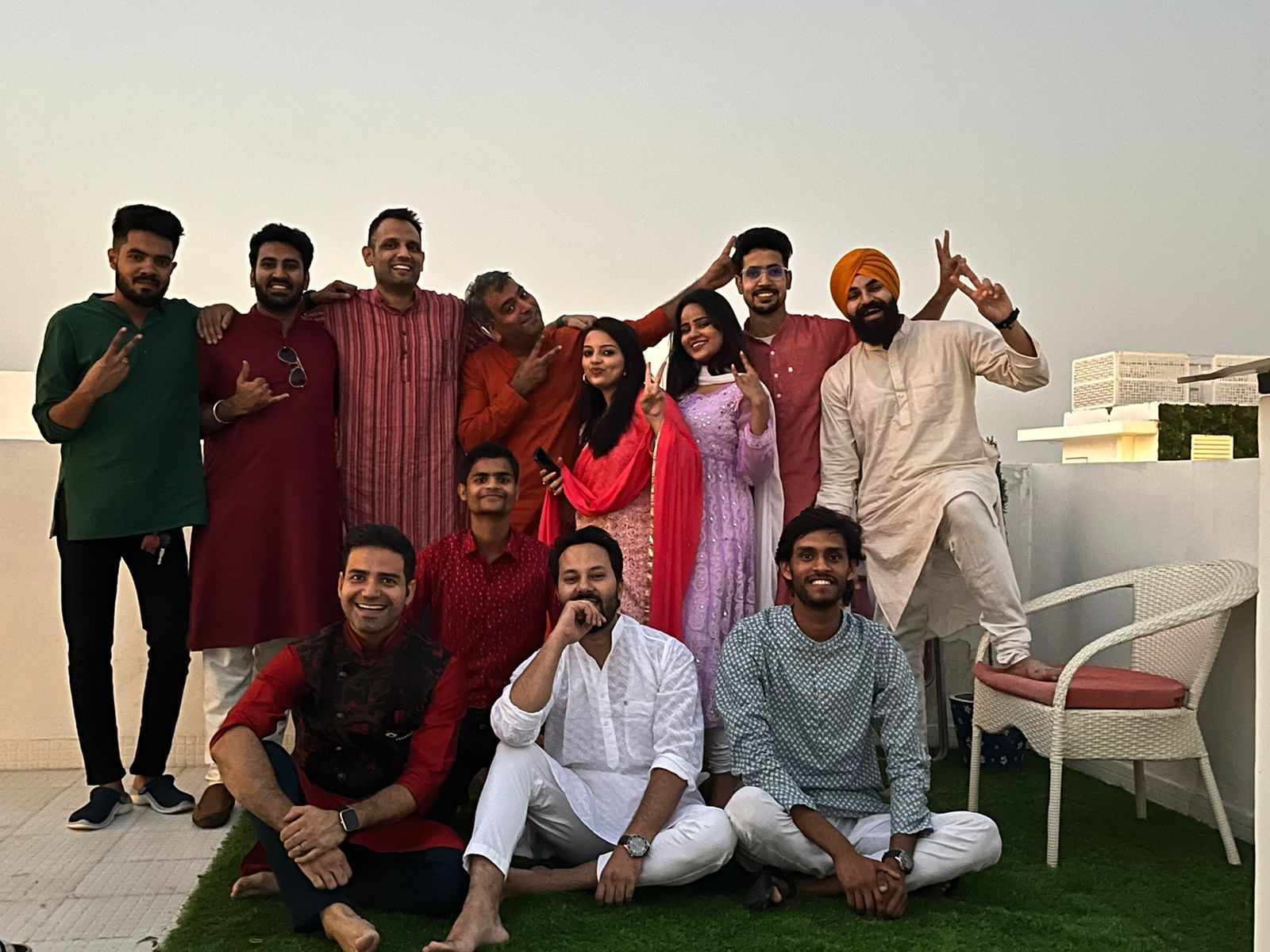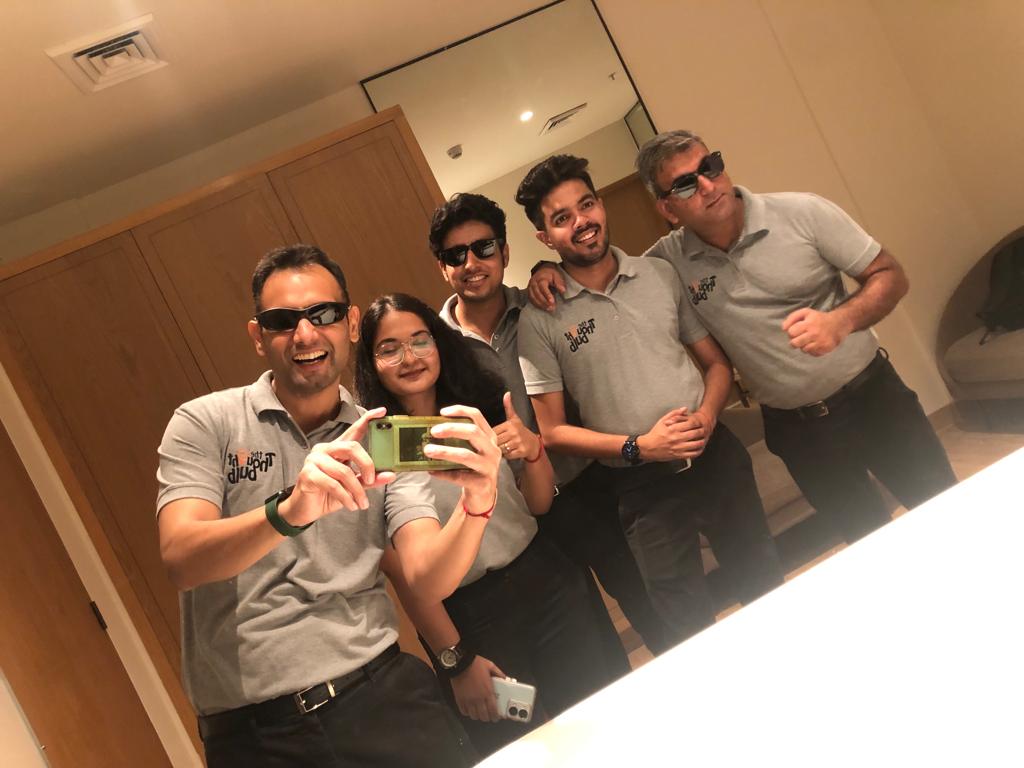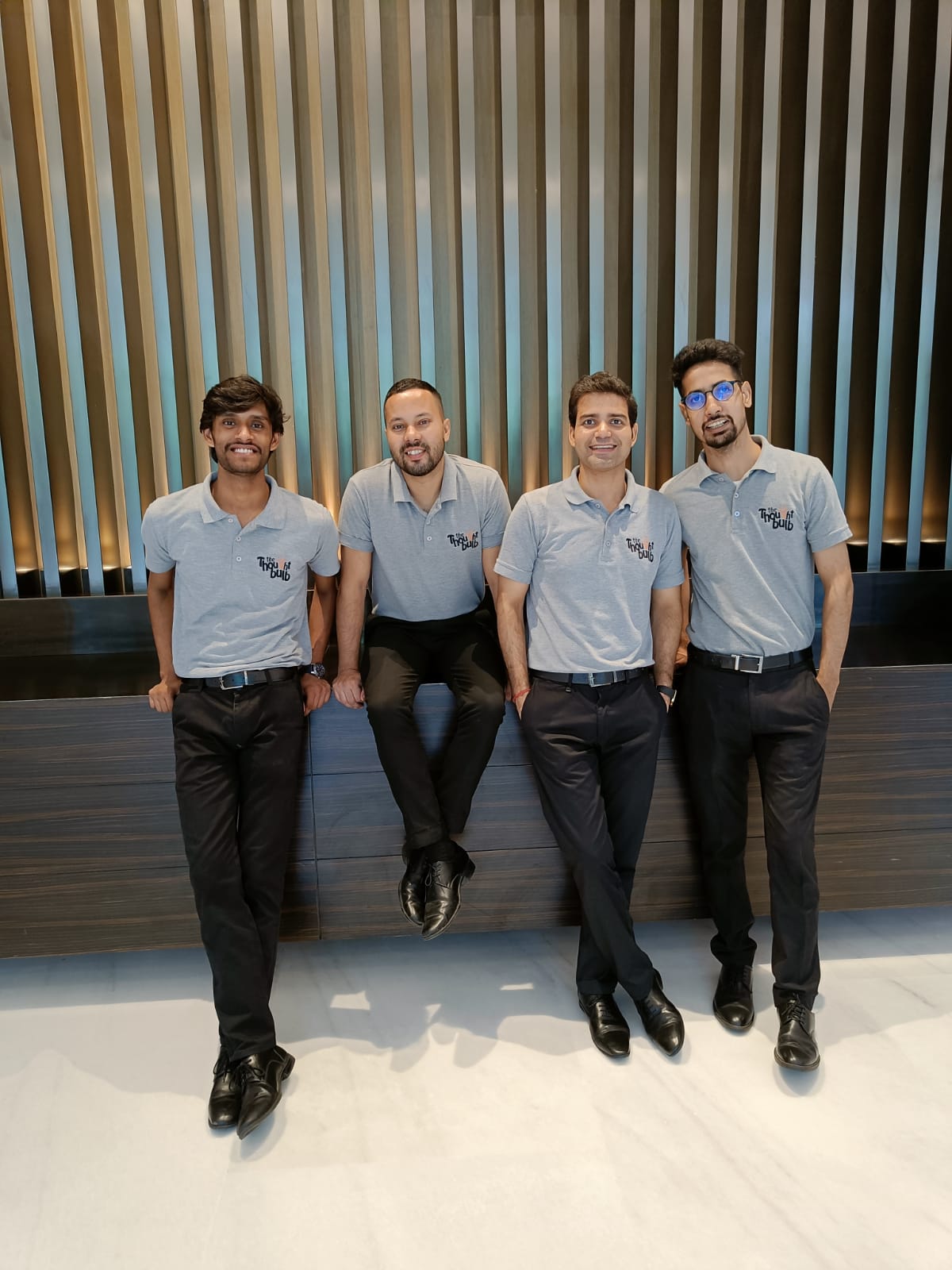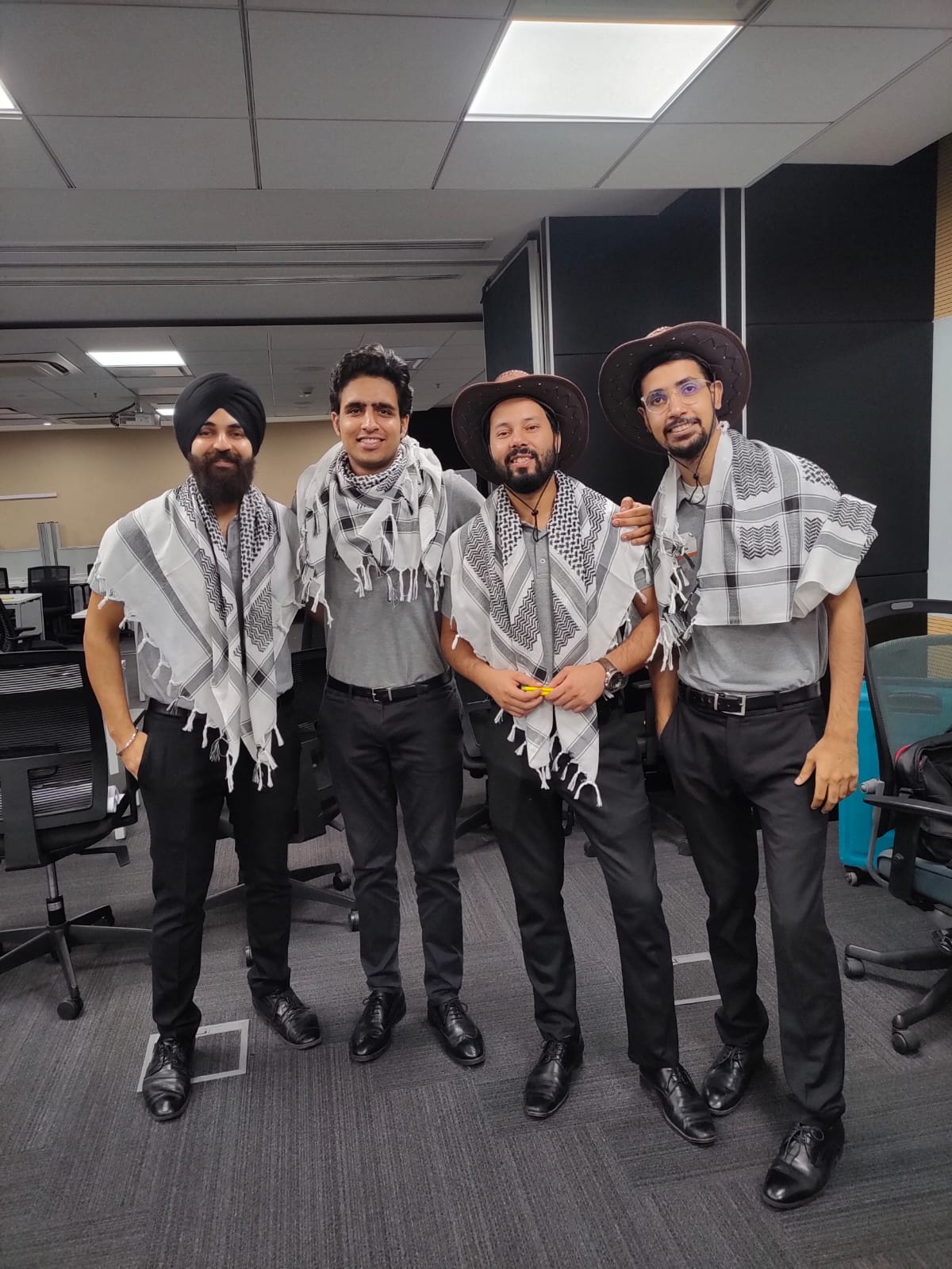 Where we never compromise
What drives us to be better everyday
Speed with Safety
We work faster than a caffeinated cheetah, while keeping safety in mind. So you can trust us to get the job done in a jiffy, without any funny business!
Wow the Customer
Our mission is to make our clients go 'wow' so loud, the neighbors complain. We're not satisfied until you're over-the-top happy with our work!
Openness to Learn
We're like a sponge, soaking up knowledge and opportunities faster than you can say 'Abracadabra!' Bring it on - we're always ready and eager to learn!
Thankfulness Beyond You
Without our partners, we'd be like Batman without Robin, or a burger without fries - it just wouldn't be complete. So here's to all our partners - let's keep spreading happiness and high-fives!
At our team building events, we celebrate like it's our job (because it kind of is). We believe in working hard and playing harder, with lots of laughs, high-fives, and maybe a little bit of dancing. Come join the party!
Nitin Sharma
Project Incharge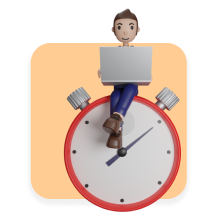 7 hours a day working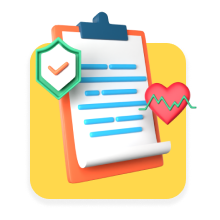 Health insurance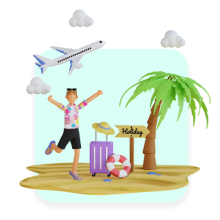 Travel & fun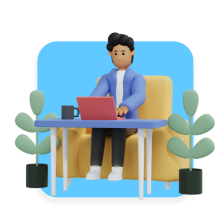 Hybrid working
See Job Openings
Job Requirements
Graduate in any field from an Institute of repute (Post Graduate will be preferred)
For Sr Trainer (min 5 years of Training Delivery experience); Jr Trainer (Fresher preferably)
Max Age to apply: 35 years
Willingness toTravel across the country for delivering Team Building Programs
Key Responsibilities
Design, and develop experiential workshops for Clients, majorly in the domain of team building and leadership.
The programs would include both virtual and in-person interventions.
Successfully plan pre and post program deliverables as per the program guidelines.
Think out of the box to create customer delight at every occasion of the Program delivery.
Develop training content, deliver knowledge sharing sessions internally, when not engaged in program preparation to up-skill self and the team.
Didn't Find What You Were Looking For?
and we'll surely let you know if something comes up