We Create Experiences
We Are ThoughtBulb
We Unite People
We build teamwork
We Create Experiences
We Unite People
We Are ThoughtBulb
We build teamwork
We Create Experiences
We Are ThoughtBulb
We build teamwork
We Unite People

Our Journey
About Us
"We make learning experiential. Simply put - we use activities to drive learning. Our work is backed by Science. We recognize that our attention spans are naturally limited, and it's not our fault—it's biology! With attention spans ranging from 20 to 40 minutes, we know that learning needs to be structured in a way that appeals to learners, or else they'll lose interest faster than we can imagine. That's why we wholeheartedly embrace experiential tools to drive meaningful learning outcomes. We're here to revolutionize learning, one engaging experience at a time. Explore our USP!"
Our USP
"Our USP is our 127+ Experiential Activities We're known for our activities, offering an astonishing array of 100+ options, on our website! Whether you're craving in-person adventures or virtual escapades, we've got you covered. With us, there is a fit for every occasion or even a dissimilitude. Our 60+ in-person and 50+ virtual team building activities are designed to satiate your desire for more….convinced! If you are a tough cookie who isn't convinced by now, then read on.."
Clientele
"We serve Fortune 500 companies as well as Start-ups! Our superpower lies in our ability to conduct these captivating experiences across countries. With an international clientele that spans across continents, our reputation for delivering top-notch team-building experiences has reached global heights. Our clients are dominating their respective industries, right from finance, to pharmaceuticals, to consultancies, to IT and even aerospace corporations, phewww…Have a look at our clientele! "
Future
"The future is Tech.
We believe that technology has the power to transform the future. That's why we're heavily investing in developing our own platforms and tools in the realms of augmented reality, event planning, and employee engagement. By embracing these technological advancements, we're revolutionizing the team building landscape and delivering unparalleled experiences that leave lasting impressions on individuals and organizations alike. Get ready to step into the future of team building with us at Thought Bulb!"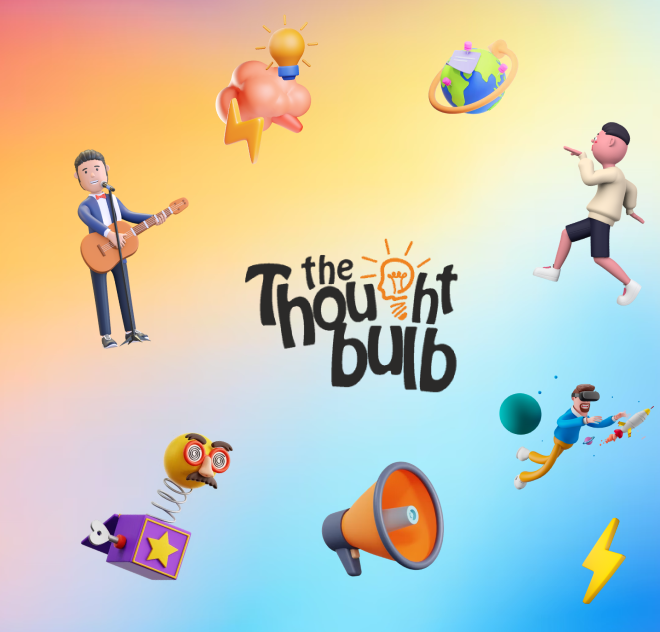 Our Values

Speed with Safety
With unparalleled speed and an unwavering commitment to safety, we conduct our workshops, ensuring swift and secure delivery of unforgettable experiences.

Wow the Customer
We eagerly absorb knowledge and seize opportunities with lightning speed, always ready to learn and grow.

Openness to Learn
We eagerly absorb knowledge and seize opportunities with lightning speed, always ready to learn and grow.

Thankfulness beyond you
We are immensely grateful to our partners and suppliers, whose invaluable support enables us to deliver extraordinary experiences beyond measure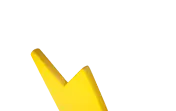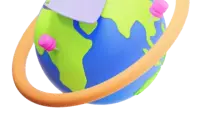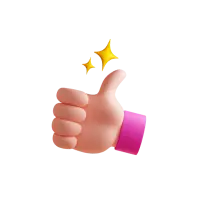 Find something fun?
Talk to our experts, and join the ThoughtBulb community!
Our Three USP's Are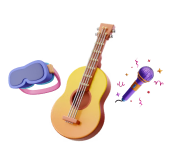 Largest number of activities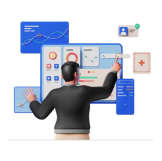 Tech enabled solutions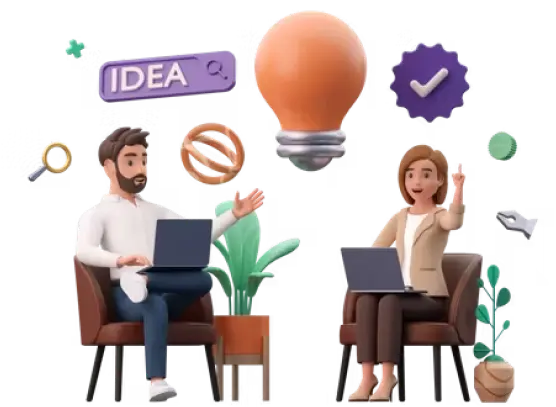 Experienced inhouse team
Complete the puzzle & avail exciting offers!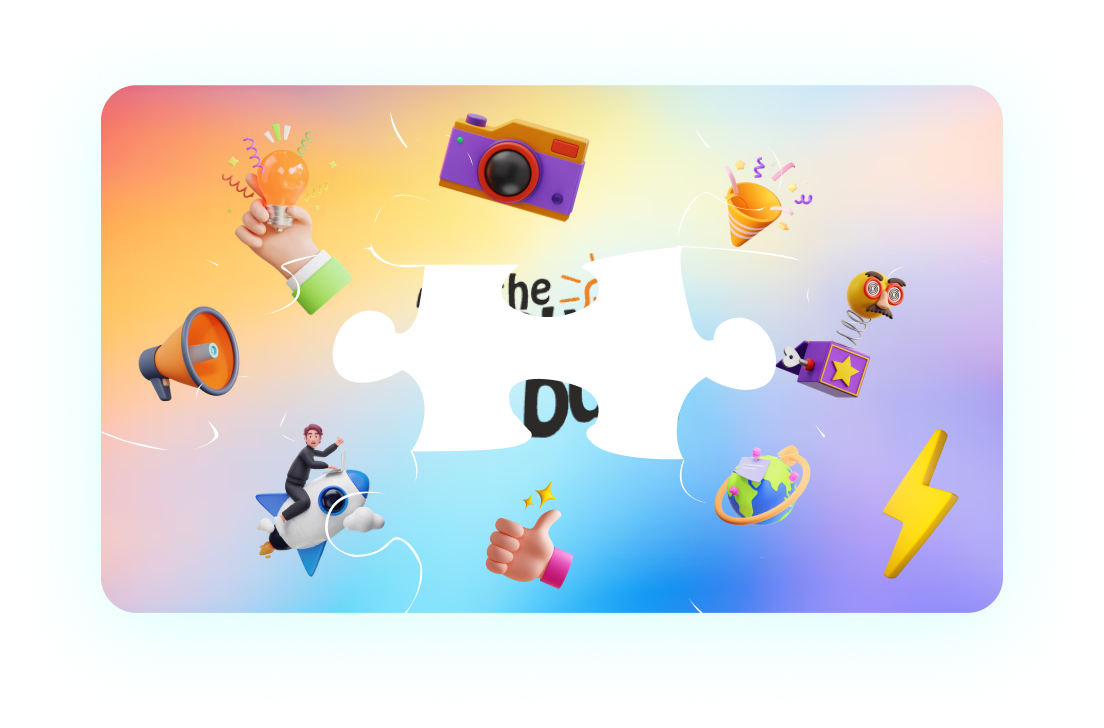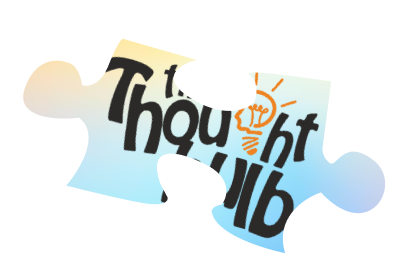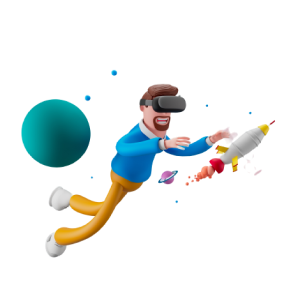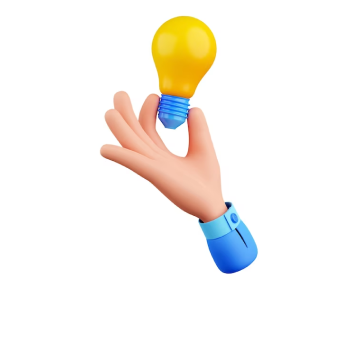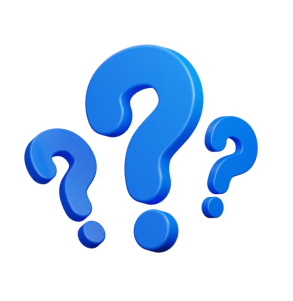 "Corporate training has been a long-standing practice in India, but until recently, it often lacked creativity and innovation, becoming monotonous and uninspiring. Recognizing this issue, The Thought Bulb was founded with a vision to revolutionize the concept of corporate training in the country. It was started in Delhi as its registered office and has presence in Mumbai and Bangalore too. It is now considered as the leading Corporate Training Companies in India.

We understood the need for a fresh approach and a departure from conventional thinking. Our goal was to inject creativity and originality into every aspect of corporate training, ensuring that the essence of learning was not lost. Through our out-of-the-box thinking, we aimed to bring about a culture change in the field.

Fortunately, our efforts have proven successful, and we owe this achievement to our team of inspiring professionals and the trust placed in us by our valued customers. Together, we have been able to lead the transformation in organizational training, creating a dynamic and engaging experience that breaks free from the limitations of the past."
"As a Human Resource or Training executive in your company, you are responsible for a wide range of tasks, including organizing corporate training programs. Whether these programs are conducted offsite or onsite, they can be physically and mentally demanding. The success of such goal-oriented sessions relies heavily on meticulous planning, attention to detail, and the involvement of professional facilitators and operations teams.

Even at the execution level, it can be challenging to meet all the requirements of the training session. It is crucial for you, as a member of your organization, to fully participate in the training session, enjoying and learning from it, rather than being overwhelmed by the responsibilities of ensuring a flawless event. At The Thought Bulb, we understand this dilemma all too well, which is why we have gained the trust of our loyal clients.

As one of the leading corporate training companies in India, we specialize in knowledge-sharing and practical learning. We take complete charge of the training program, working tirelessly round-the-clock to ensure that your colleagues and management have a truly remarkable and cohesive learning experience. Our sessions are designed to be striking, upbeat, and motivational, leaving participants inspired like never before."
Thought Bulb conducts experiential programs in India and abroad. All programs are delivered by our in-house team, with no outsourcing of projects. For offbeat destinations, we can arrange travel and stay for facilitators or it can be booked by the client. Virtual programs are delivered round the clock based on participant time zones.
" For the In-person program, the total cost is composed of two main components: the facilitation fee and the consumable material cost. The facilitation fee encompasses the expenses associated with the skilled instructors, coordinators, and support staff who ensure a smooth and enriching program experience. The consumable material cost covers the resources, materials, and supplies required during the program, such as booklets, handouts, and majorly activity equipment.

Taxes are added separately as per applicable regulations and local tax laws of the state/conuntry.

On the other hand, for the virtual program, the cost primarily revolves around the facilitation fee. This fee accounts for the expertise and guidance provided by the facilitators who deliver the program virtually. By leveraging technology and online platforms, participants can engage in interactive sessions, access digital resources, and benefit from remote support. Unlike the In-person program, consumable material costs are not applicable in the virtual setting, as all necessary materials are provided digitally.

Thus, when considering the cost of the virtual program, it is solely determined by the facilitation fee, which covers the expenses associated with delivering a high-quality virtual experience to participants.

Thought Bulb, being one of the top corporate training companies in India, maintains a commitment to fair pricing and offers value-based pricing. As a result, the scope for discounts at Thought Bulb is limited."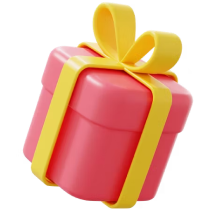 Unlock exclusive offers! Share your email for tailored discounts. Enhance your ThoughtBulb experience today!