Why Thought Bulb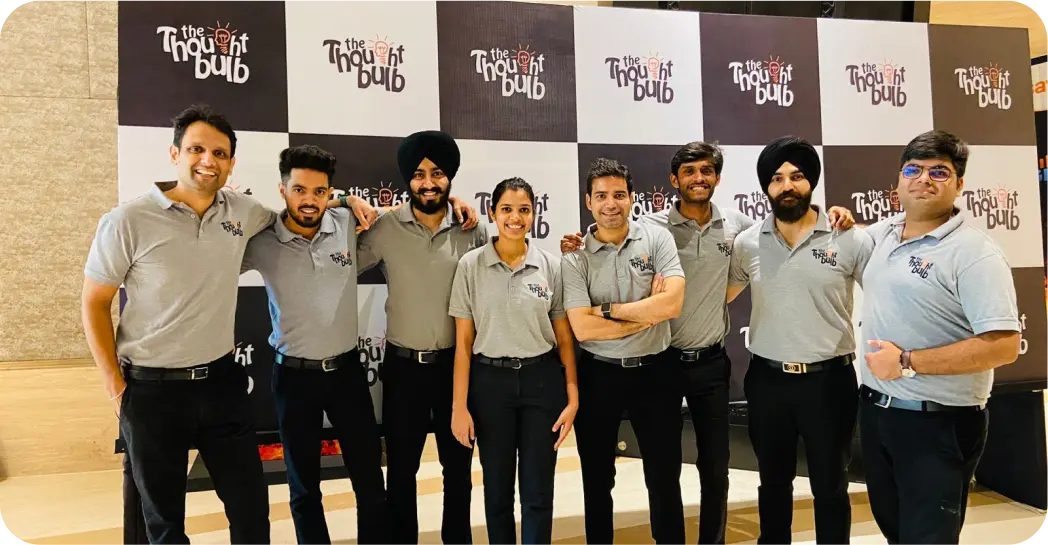 127+ Activities
We offer an extensive selection of 67+ In-person Team Experiences & 51+ Virtual Activities

Fortune 500 Clients
Fortune 500 clients and startups worldwide trust our distinguished legacy.

Tech Enabled
Our offerings are supported by cutting-edge tech solutions, elevating the experience we provide
Offer Programs Globally
Extend program reach across India and various international locations
Experienced Team
Our Facilitators undergo a comprehensive and intensive training program to attain readiness before delivering exceptional experiences.
Clients Across Industries
We serve a diverse clientele across industries including aviation, FMCG, pharma, consulting, and numerous others.
Our Mission
To foster productive work spaces and to inspire a sense of pride and motivation among each employee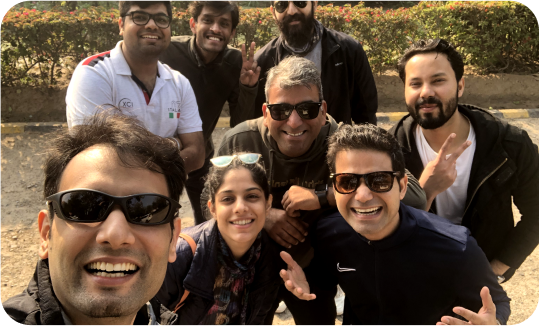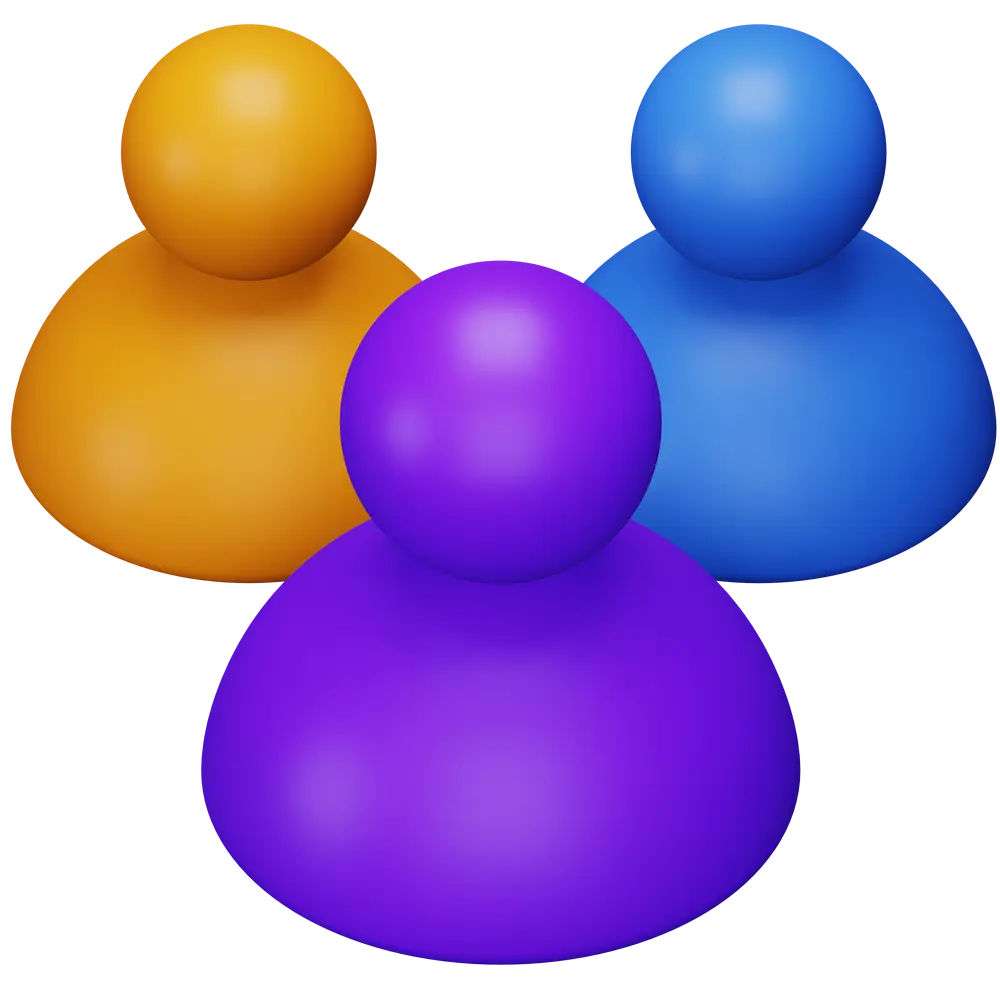 50,000
Participants

127
Activities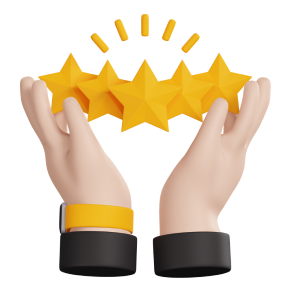 4.8
Google Rating