Pick the
In-Person Activity

of your Choice

Explore over 50 activities suitable for groups ranging from 3 to 3000 participants.
In-Person Activities
Sort
A to Z
Z to A
₹ Low to High
₹ High to Low
These are currently Trending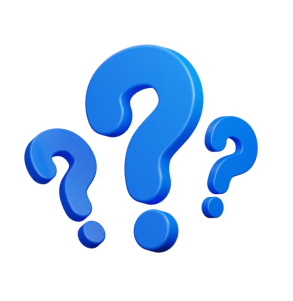 We can conduct a team building activity in any conference room, an open hotel lawn, at a beach, in your office cafeteria or even while trekking! Posibilities are endless!
We will need a basic Projector and a screen with an Audio system with speakers and microphones to rock the show!
Safety is our priority! That's why all our facilitators are First Aid Certified. Apart from that we ensure we carry First Aid Kits and avoid hazardous logistical items for any activity.
Our pricing is a no-brainer! We charge you a Facilitation Fee + Material Costs for the chosen activity + a Travel fee for destinations apart from Delhi, Mumbai & Bangalore. Our costs are exclusive of taxes.
We can plan a maximum of 3 activities for a full day program. However for bigger groups we suggest 2 mega activities for the whole day. This ensures participants get a holistic and fun experience throughout!
We have activities that require different levels of physical movement and involvement. To ensure participants retain their energy till the end we can manage the physical involvement in every activity based on the weather. However, we do not suggest activities in open during sunny or rainy days as it can get exhausting!
"We have three easy peasy steps to book an In-Person Team Building Program: 1) Connect with our Experts and get the best suited Team Building Solutions 2) Choose the activity which resonates best and understand the finer details 3) Finalise the activity with the dates to reserve our slots and Voila!"